We only posted a few of our takings here, for latest works, please visit our Facebook Home Page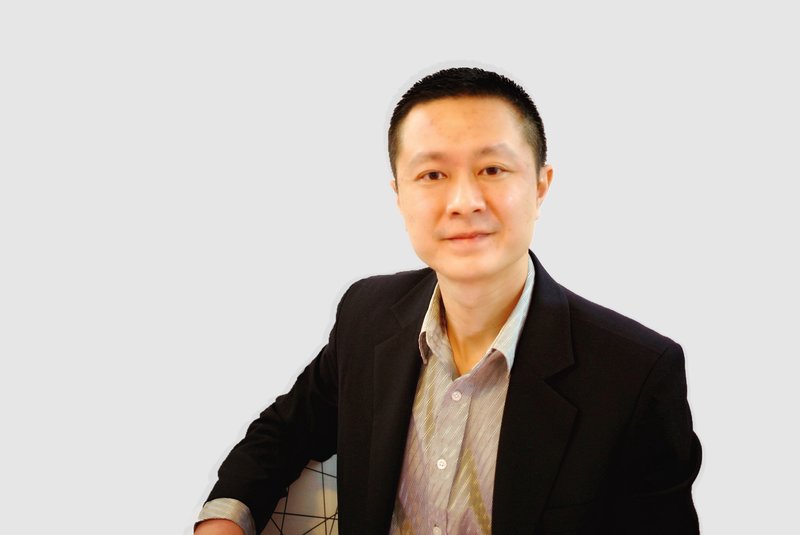 Kevin Liu, Photographer, Owner

Kevin has been passionate about photography, graphic design, and style all his life. Although by definition he is a well rounded photographer, Kevin feels he has spent his life journey preparing his motifs in for wedding and portraits. Many of his takings are naturally blending natural views such as sunset, mountain and ocean with his clients. Kevin spent almost the entire summer for wedding sessions and had been to many amazing venues in the Pacific Northwest.


Kevin states: "When I'm creating a photo piece of an object, my life blurs and my soul moves into focus. I see myself in every picture. At the beginning of a journey I see nothing. Stroke by stroke bits of my life appear. Sentiments, emotions, experiences, beliefs. One by one they compile onto the pictures, until a story is created. My life reflects on these pictures. And when warmness flows through the lens and digital senor, the picture shines brighter, color layers are revealed, and I am reminded how beautifully complex life is."
---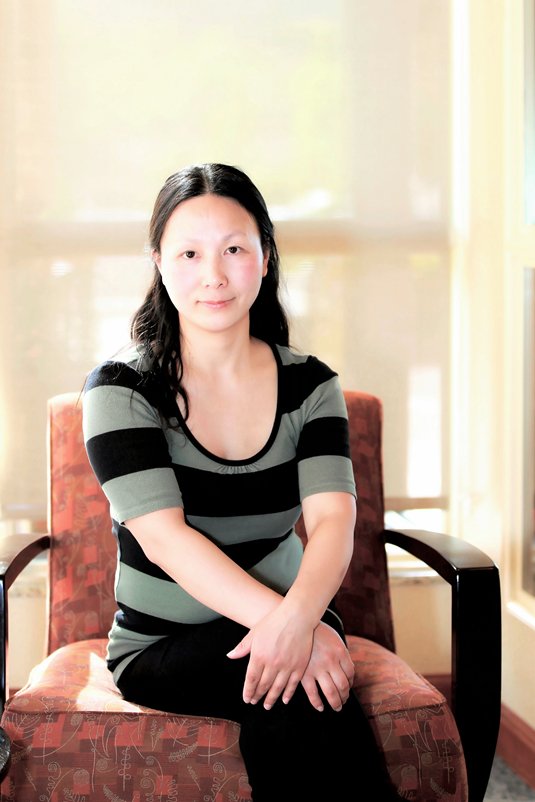 Rita Hu, Photographer, Owner of Rita Hu Photography
Rita, partnering with our Company, is a professional photographer lives in Renton, Washington with her wonderful husband and two beautiful children. Her family is the joy of her life and photography is her passion.

Rita was working for Nikon then she fell in love with photography and was amazed by the most advanced modern DSLRs. However, photographing the joys of her two beautiful children is what inspired her to become a professional photographer!

Rita is specialized in a variety photographing sessions include children, families, mothers-to-be, newborns and seniors portraits. She wants to capture those precious moments that clients can cherish forever, as your children grow up fast and photos are the best way to keep those memories alive. Someday you will want to share those beautiful captured memories with your children, and your grandchildren.

It doesn't matter how hard the day was, Rita feels recharged and full of joy by relooking at her family photos. This is the power and passion of photography that she wants to share with her clients. She wants to create beautiful images of your children and family with excellent service.
---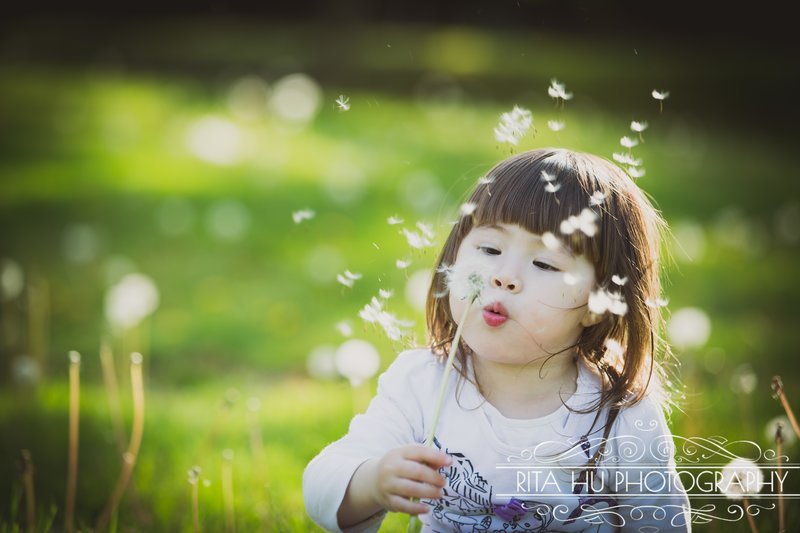 By Rita
---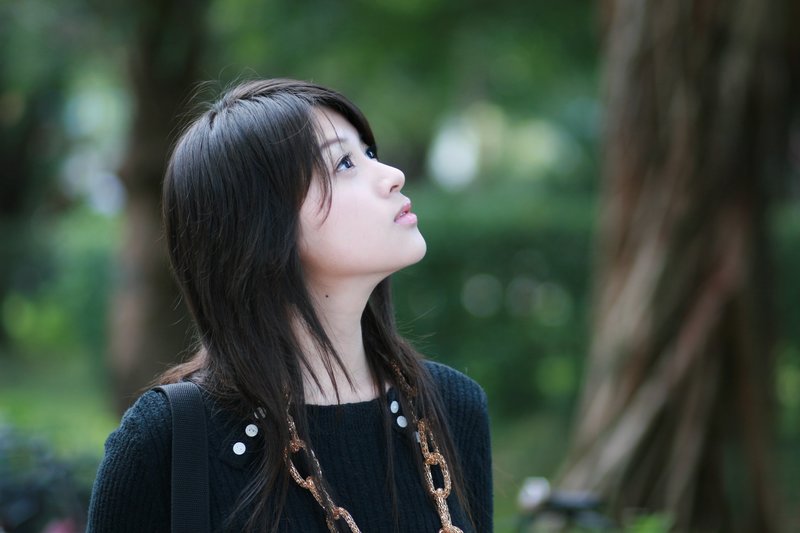 By Kevin
---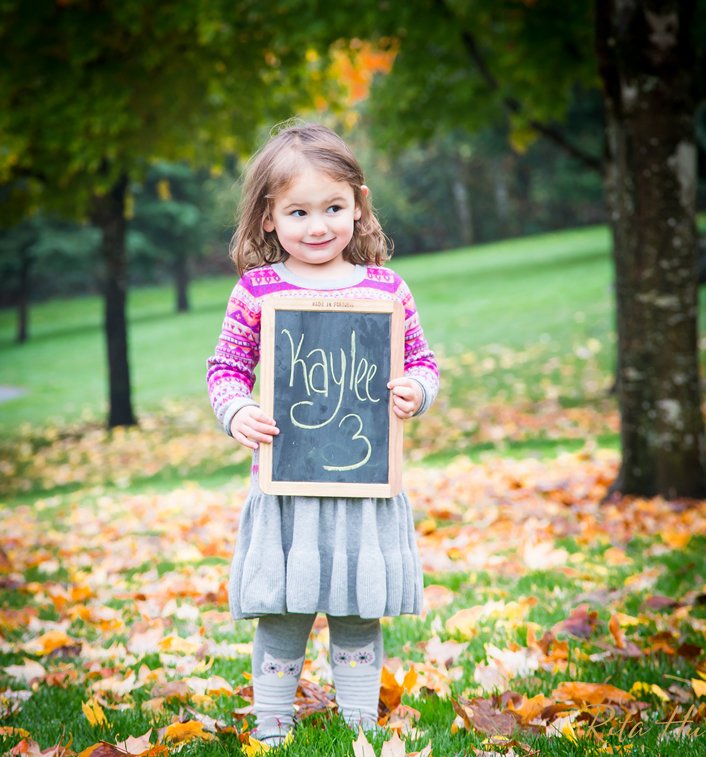 By Rita
---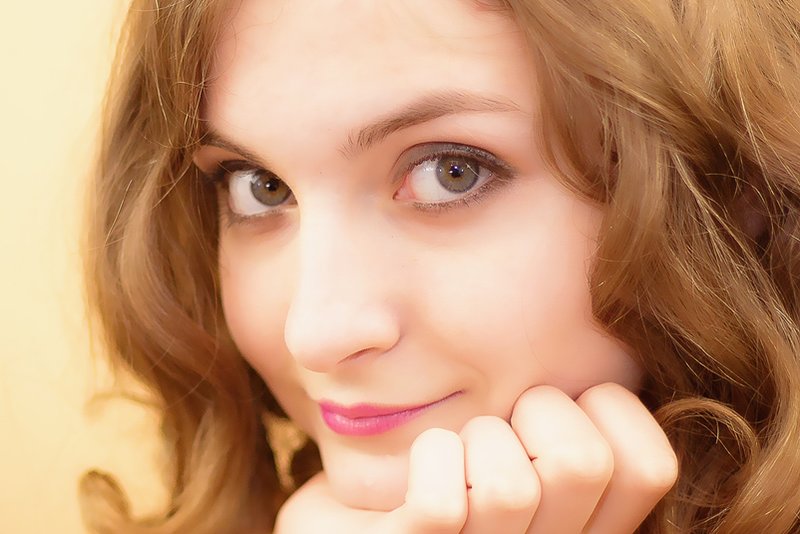 By Kevin
---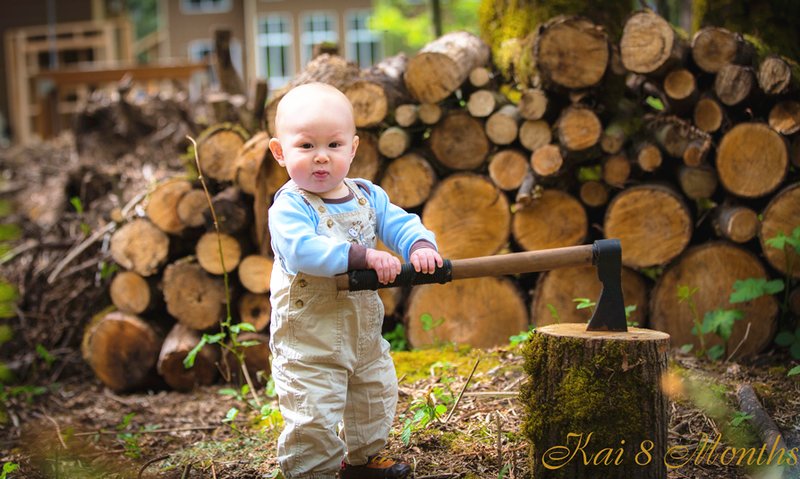 By Rita
---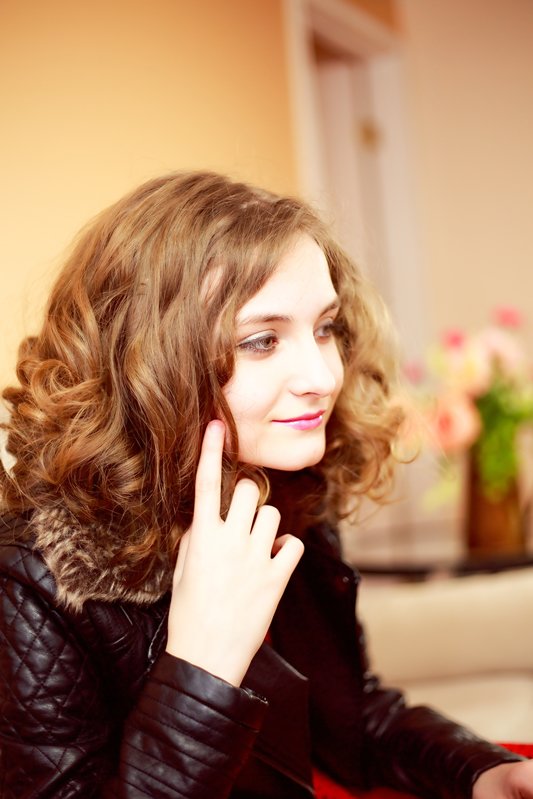 By Kevin
---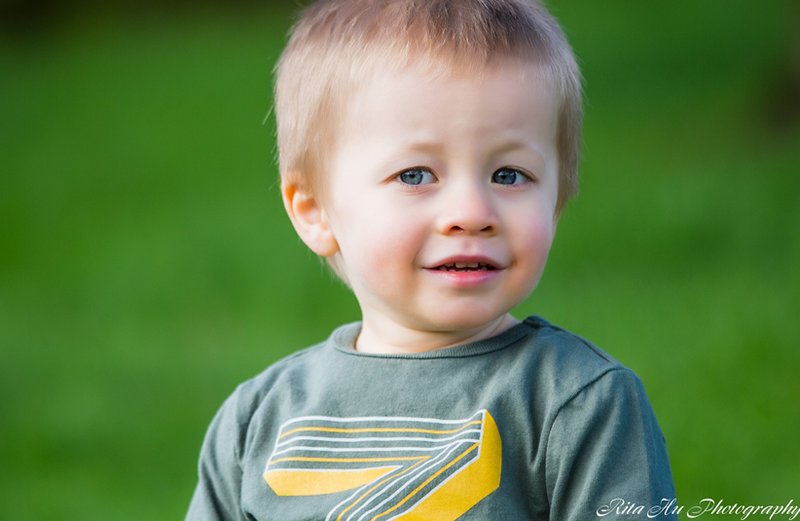 By Rita